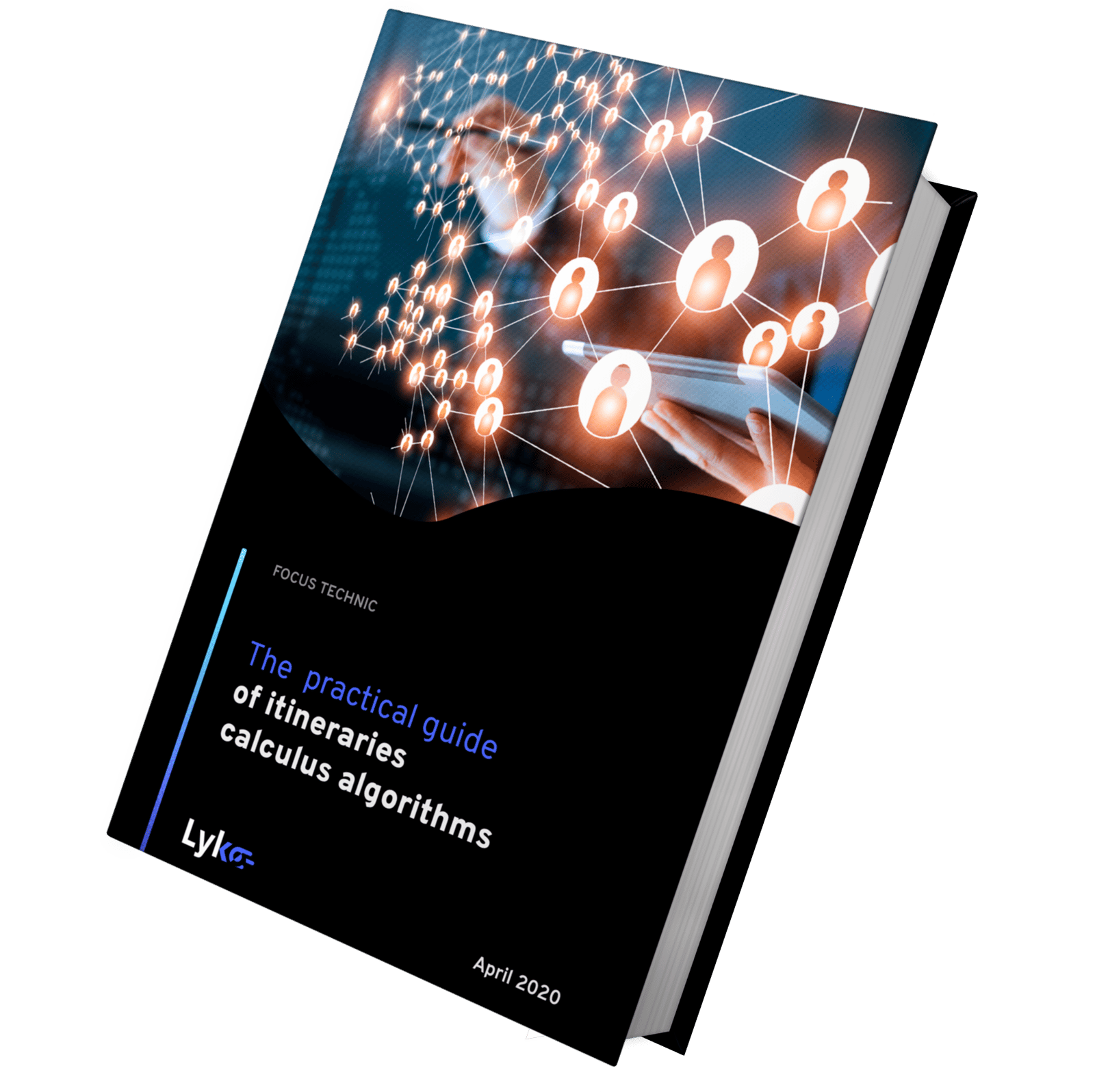 FOCUS TECHNIQUE



Everything you need to know on route calculation algorithms
What is the fastest way to get from my home to my work? What time does my next bus come? Developers of travel planners try to answer these questions. To do this, the use of route calculation algorithms is necessary. But which one to choose?
In this

document

you will find :





👉 The 4 main route calculation algorithms, applied to public transport.
👉 A historical summary of these algorithms.
👉 Detailed and technical explanations allowing you to better understand the algorithms.
👉 Concrete examples of implementation for public transport, to facilitate understanding.
👉 A table summarizing the pros and cons of each algorithm, to help you make the best choice according to your needs.
Download for free
your guide