RESOURCES CENTER
Everything you need to
tackle all the issues related to MaaS
DESIGN FOCUS

Discover our UX Design benchmark of a dozen
MaaS applications in Europe and abroad.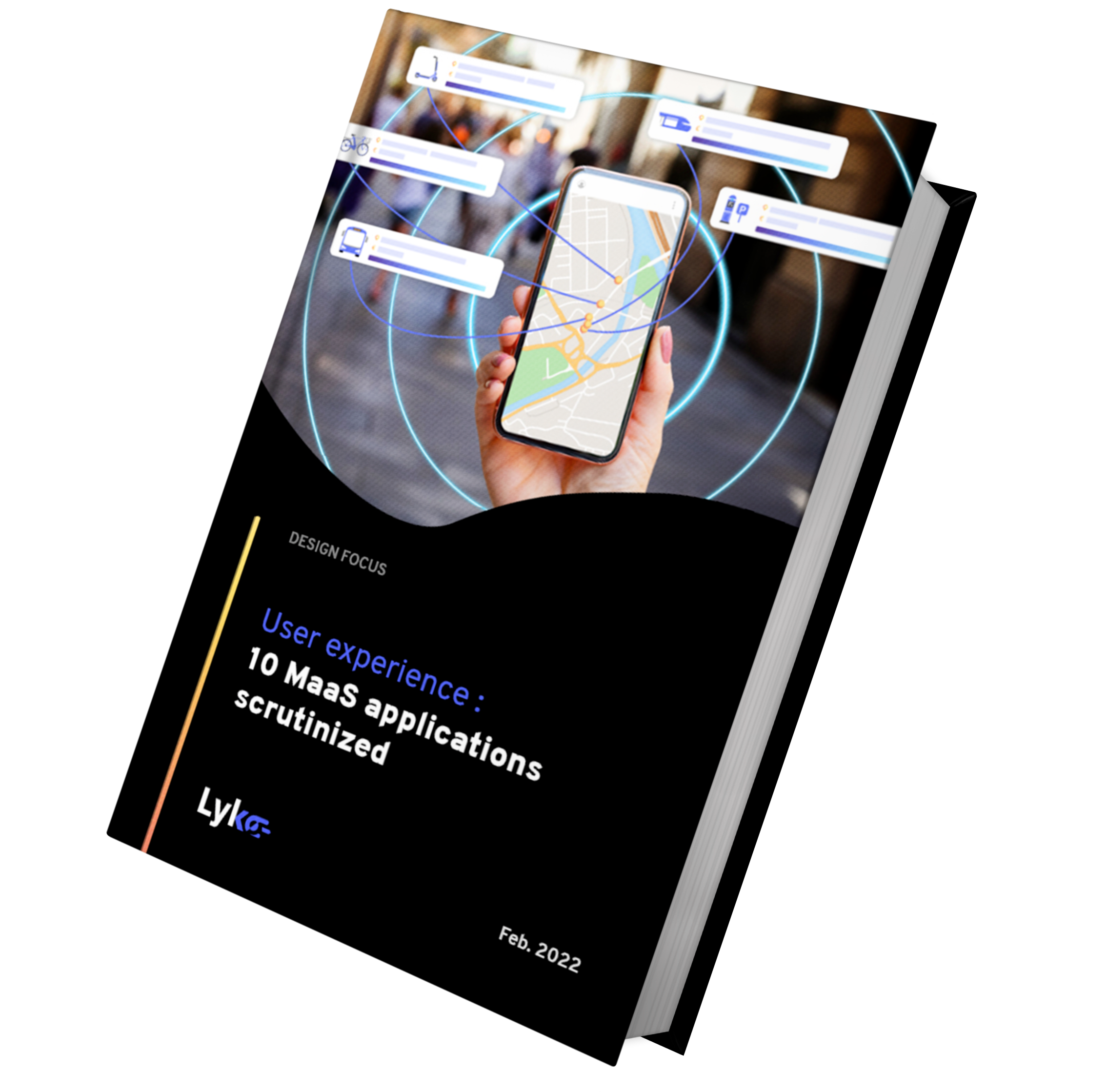 TECHNICAL FOCUS
How to launch an effective
MaaS solution in a territory?

With this e-book, maximize your chances of
building the "Best-in-class" MaaS platform.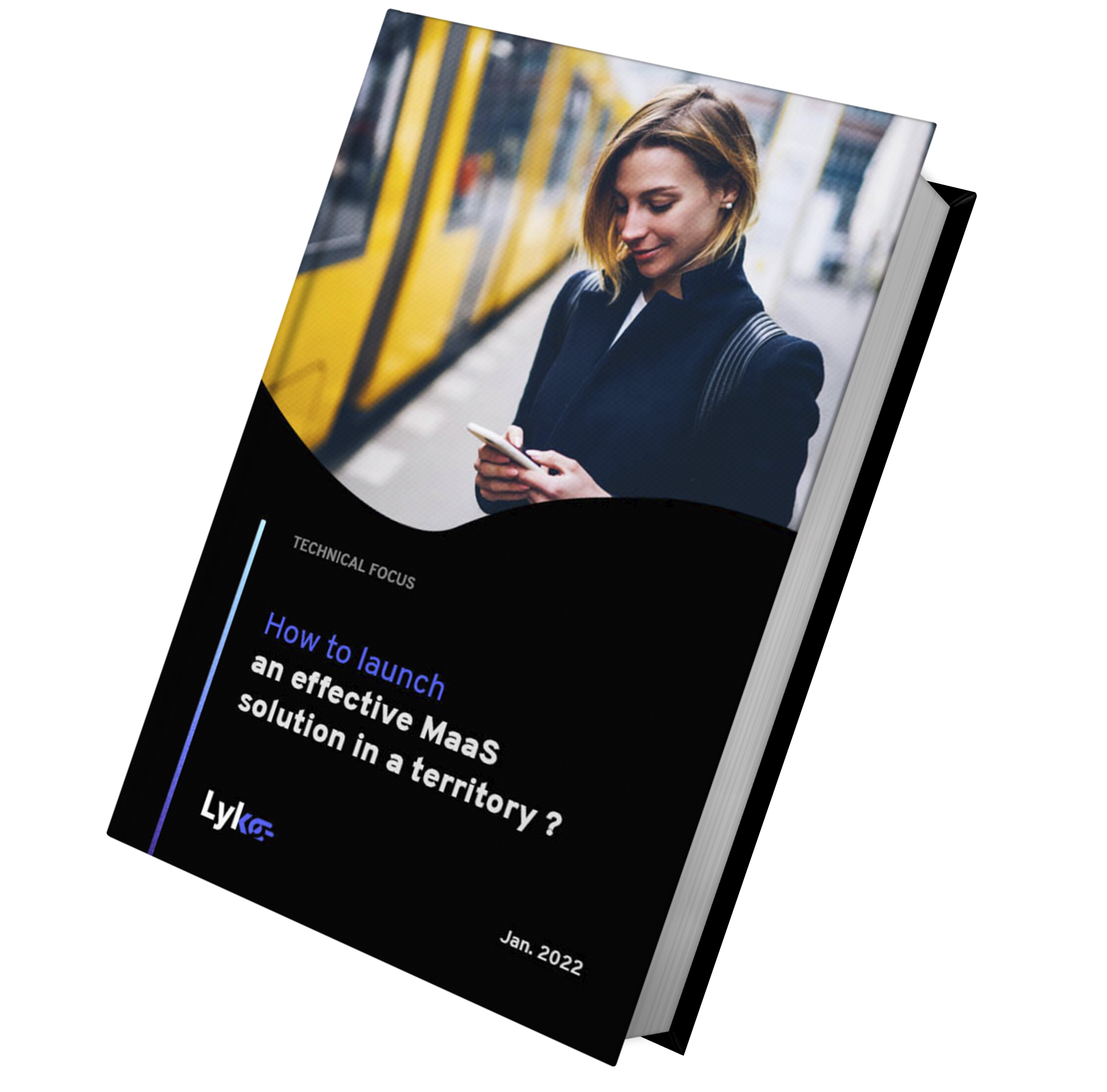 TECHNICAL FOCUS

Djikstra, Raptor,… Find out how to choose
the right algorithm for your trip calculator.


DESIGN FOCUS

From zoning to mock-up design, discover our best practices for a seamless intermodal journey.